Nordenfelt 0.7 Released
This is a crosspost from www.nordenfelt-thegame.com.
Nordenfelt 0.7 Is Released
After a year of silence the development of Nordenfelt continues.
This is an excerpt from the change log:
added final boss
added level type desert
added equipment Omega Weapon and Auto-Aim System
added play analytics (player gets asked for permission)
(re-)added score system
replaced "level items" by "tech tree points" for unlocking equipment
primary weapon levels no longer need to get unlocked
player ship moves slower while shooting
I'm curious what percentage of players will allow the game to send information about their play behavior. The data is anonymous and only for reasons of game improvement. Nevertheless, people have the fear of being spied out. Therefore, enabling the analytics module is just for the brave. 😉
Screenshots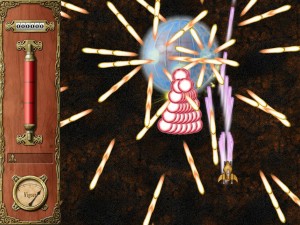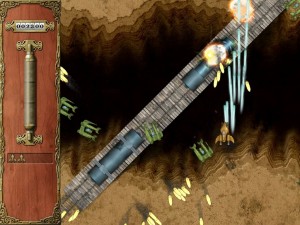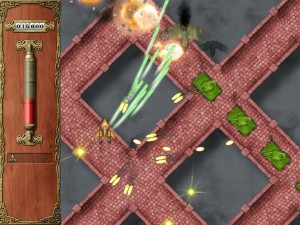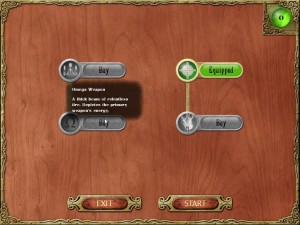 Download the demo or get the whole game at www.nordenfelt-thegame.com or from Desura.
There's nothing more to say, just a pile of tasks left to tackle for Nordenfelt 0.8.
Cheers,
Thomas
P.S.: Get real-time updates via Twitter feed @nordenfeltgame.